Eugenia Stamboliev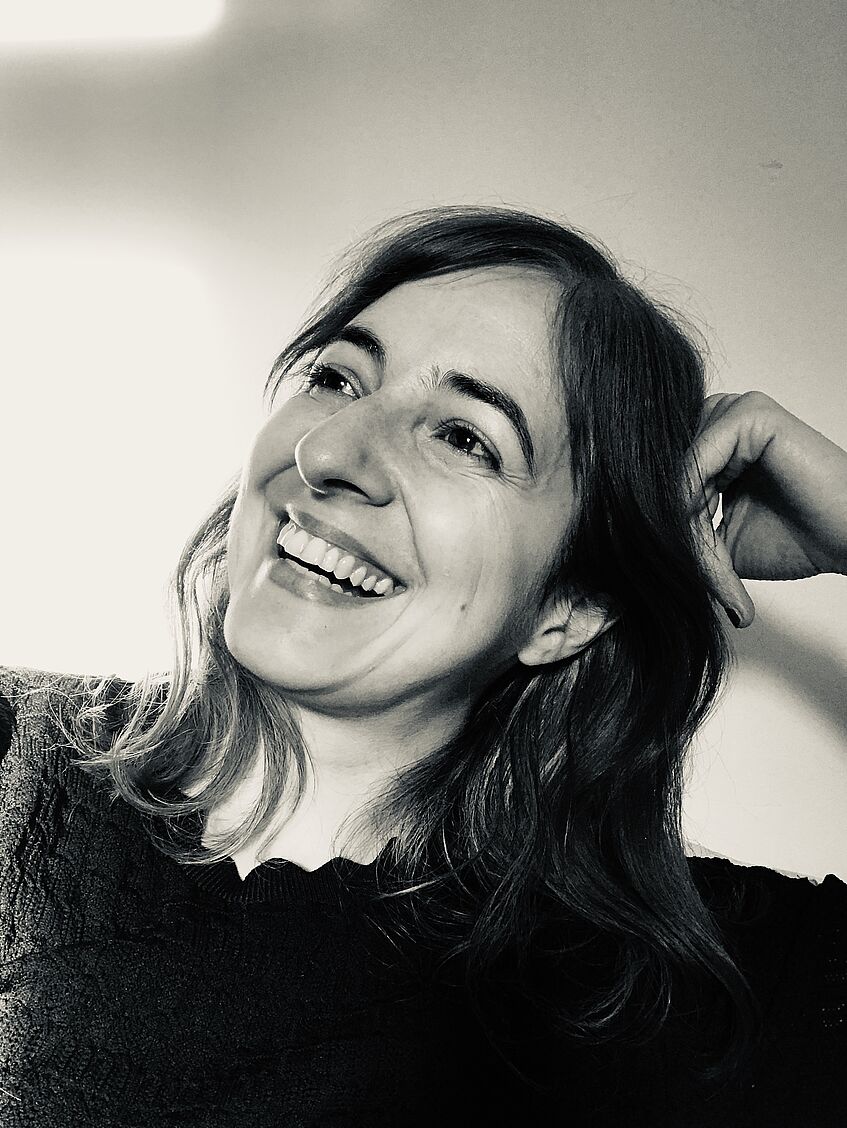 Eugenia Stamboliev
Postdoc
eugenia.stamboliev@univie.ac.at
Academic
My wider research is on artificial intelligence, robot ethics and ethics of data studies while focusing on political, socioeconomic and normative moments and concerns. Recent foci on democracy and data ethics are joined by those on climate and AI, maintenance of AI, and a critical engagement with explainability.
At present, I am a postdoctoral fellow in Interpretability and Explainability as Drivers to Democracy, a project funded by the WWTF (Wiener Wissenschafts- und Technologiefonds). Together with Prof. Mark Coeckelbergh, Prof. Torsten Möller und Prof. Sebastian Tschiatschek, I explore the influence of complex algorithmic structures on democratic values and concepts by also scrutinising existing data models and their perception and effects on publics.
I have published on algorithmic uncanniness of health applications, care robots, tracking and performative ethics; care robots on the theatre stage; the philosophy of screen bodies through the work of Flusser and Münsterberg; and on visual narratives of refugee camp life in documentary film.
Next to my academic work, I am involved in the European research project on personalised robotics PERSEO and am a mentee in the postdoc:muv program at the University of Vienna. Having previously lectured in Media Arts; Digital Arts and Technology; and Architecture at the University of Plymouth, at the University of Vienna, I teach the course Data Ethics and Legal Issues.
Background
After completing my doctoral courses in PACT (Philosophy, Art & Critical Theory) at the European Graduate School in 2014, I continued my doctoral studies in the Marie-Curie program CogNovo at the University of Plymouth as part of the Transtechnology Research group. In 2019, I obtained a PhD with my thesis on ethical conflicts between seeing care robots as companions or as dataveillance. Prior to that I was awarded a Diplom (BA and MA) in Media and Communication studies from the University of Arts in Berlin, and a Vordiplom (equivalent to Bachelor) in Law Studies from the Free University in Berlin.
My philosophical upbringing is strongly shaped by lingual and geographical fluidity, my father's obsession with Michel de Montaigne and my mother's socialist thinking. Besides all the things I would still like to do, I have finally accepted that I'll never be a professional dancer.