Eugenia Stamboliev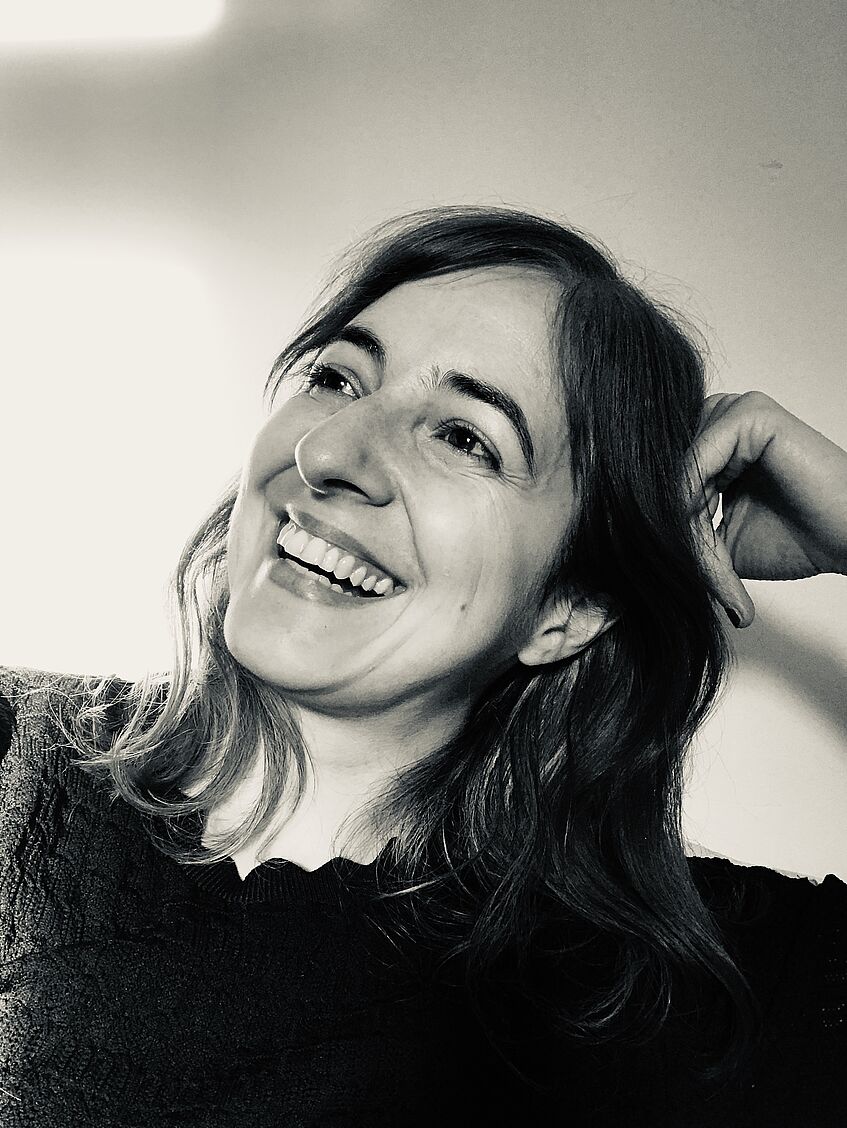 Eugenia Stamboliev
PostDoc
eugenia.stamboliev@univie.ac.at
As an academic philosopher, Eugenia (she/her) explores links between technological agency and subject agency – mostly around AI and care robots – to challenge concepts such as emotionality, accountability or care. She draws from the philosophy of technology as much as from (critical/political) media theory and posthuman approaches while her technological focus remains fluid. She increasingly includes socioeconomic, labour and discriminatory realities expressed through AI or care technology into her ethical exploration.
Eugenia has published on care robots, tracking and performative ethics; care robots on the theatre stage; the philosophy of screen bodies through the work of Flusser and Münsterberg; and on visual narratives of refugee camp life in documentary film.
After completing her PhD courses in PACT (Philosophy, Art & Critical Theory) at the European Graduate School in 2014, she was awarded a PhD fellowship as part of the Marie-Curie program CogNovo at the University in Plymouth situated in the Transtechnology Research group. In 2019, she submitted her PhD thesis on care robots, dataveillance and algorithmic accountability. Further, she holds a master's degree (Diplom) in Media and Communication studies from the University of Arts in Berlin, and undertook undergraduate studies in Law, Art History and Literature at the Free University in Berlin.
Eugenia lectured in Media Arts; Digital Arts and Technology; and Architecture at the University of Plymouth. Besides being a postdoctoral researcher at the University of Vienna, Eugenia also consults for the Grüne Akademie and acts as a postdoctoral adviser for Transtechnology Research.
Her philosophical upbringing is strongly shaped by lingual and geographical fluidity, her father's obsession with Michel de Montaigne and her mother's socialist thinking. Besides all the things she would still like to do, she has finally accepted that she'll never be a professional dancer.