Rebecca Raper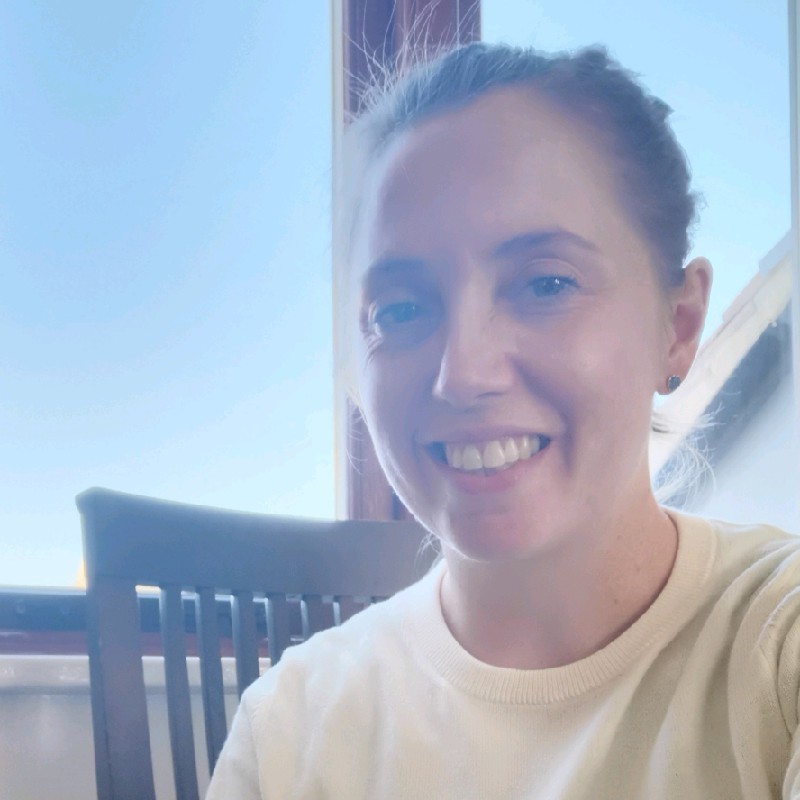 Rebecca Raper
Praedoc
Rebecca Raper (BA (Hons), MA in Philosophy and PGCert in Psychology) is a Praedoc working on the FFG-sponsored Ethical AI Software Development project: Ekip - Research Project for Ethical AI Platform. She is also in the process of completing her PhD thesis in Machine Ethics, within the computer science department at Oxford Brookes University, looking at developmental approaches to creating artificial agents with morals. Her additional research interests span across practical implementations of Ethics in AI, Cognitive Robotics, as well as a broad range of related interdisciplinary areas - psychology, logic and the social sciences.
She has previous work experience within IT and business analysis. She also worked as a consultant researcher, specialising in Risk of AI Systems, at Oxford Brookes University Institute for Ethical AI, and as an advocate for disability. Her co-authored pieces concern AI and disability and development of a model for socialising Microsoft's 'Tay' chatbot based upon trust networks. She will be presenting at the AME (Association for Moral Education) annual conference, on Moral Education and Machine Ethics, in November.
She has also taken part in other presentations of her work, including presenting at PyData Berlin, and taking part in the Machine Ethics podcast (which can be listened to here: Moral Machines with Rebecca Raper - The Machine Ethics Podcast (machine-ethics.net)).
Rebecca is open to collaborative opportunities. Please get in touch to discuss more.
Email: rebecca.raper@univie.ac.at